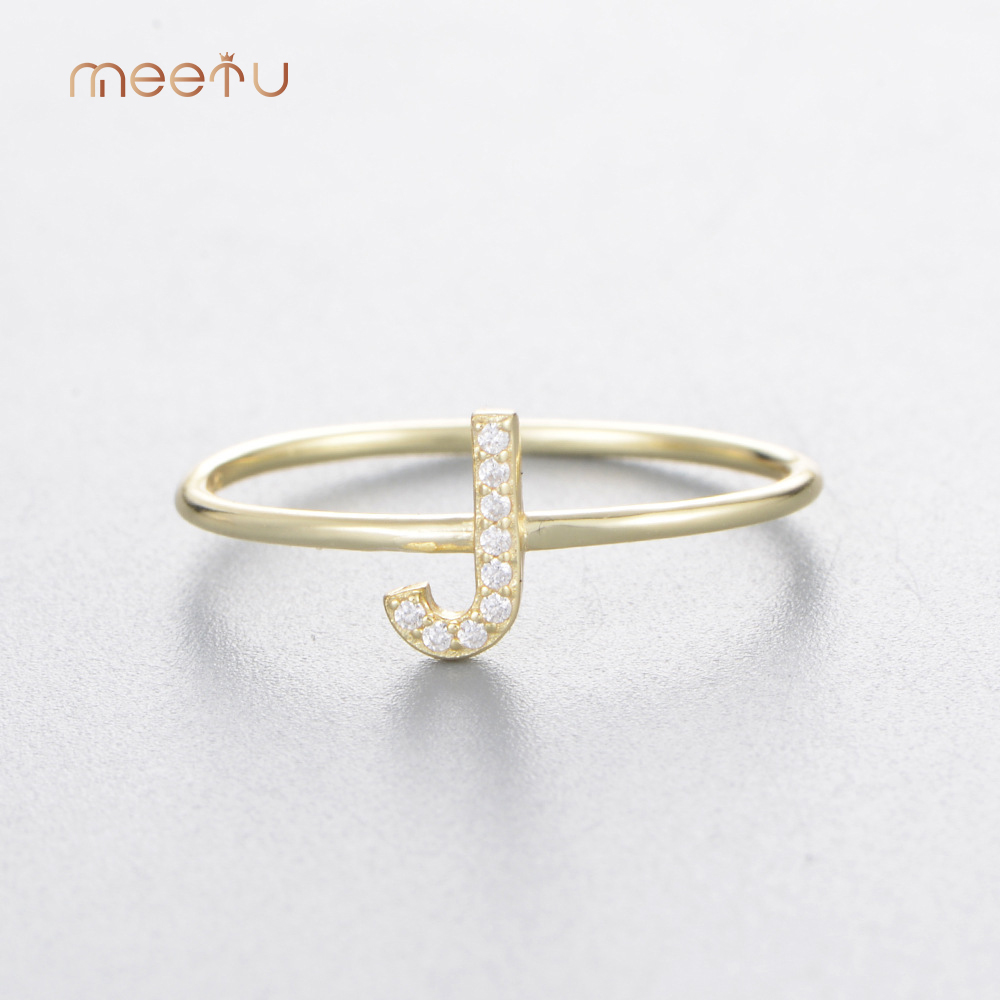 Title: Does Quanqiuhui Provide OEM Service?
Introduction
In the competitive landscape of the jewelry industry, original equipment manufacturing (OEM) services play a crucial role in meeting the unique demands of customers. Companies that offer OEM services enable businesses to customize and personalize their jewelry products, fostering brand identity and creating value for consumers. One such company in the spotlight is Quanqiuhui. This article delves into the question of whether Quanqiuhui provides OEM services, exploring the benefits and considerations for businesses interested in collaborating with this renowned jewelry manufacturer.
Understanding Quanqiuhui
Quanqiuhui is a leading player in the jewelry industry, celebrated for its craftsmanship, quality control, and a vast range of jewelry products. Based on extensive market research and customer needs, Quanqiuhui has garnered a reputation for delivering innovative and stylish jewelry solutions. Alongside its vast selection of ready-made items, Quanqiuhui offers an array of customization services to transform jewelry according to customers' preferences and requirements.
OEM Services at Quanqiuhui
Quanqiuhui understands the importance of personalization in jewelry and recognizes that each customer possesses unique tastes and ideas. To cater to these varying needs, Quanqiuhui provides OEM services, allowing businesses to design jewelry tailored to their specifications. These services facilitate the creation of distinct jewelry collections that reflect an individual brand's identity, bringing products to market that stand out from the competition.
Benefits of Quanqiuhui's OEM Services
1. Unique Brand Identity: Collaborating with Quanqiuhui's OEM services empowers businesses to develop jewelry pieces that reflect their brand identity. Custom designs and personalized jewelry collections enable companies to differentiate themselves in the market and establish a unique brand image that resonates with customers.
2. Quality Control: Quanqiuhui has earned a stellar reputation for its commitment to maintaining high-quality standards. By entrusting OEM services to Quanqiuhui, businesses can ensure that their custom-designed jewelry will meet the rigorous quality control measures employed by the company. This establishes trust with customers, ensuring satisfaction and repeat business.
3. Cost-Effective: With Quanqiuhui's OEM services, businesses can benefit from cost savings. Instead of investing heavily in establishing their manufacturing facilities, businesses can rely on Quanqiuhui's expertise, facilities, and supply chain, reducing operational costs and operational risks associated with in-house manufacturing.
Considerations for Businesses
While Quanqiuhui's OEM services offer numerous advantages, businesses considering collaboration should keep a few factors in mind:
1. Minimum Order Quantity (MOQ): Quanqiuhui has specific MOQ requirements for custom jewelry orders. Businesses should evaluate their needs and the market demand for custom-designed jewelry to determine an appropriate order quantity that aligns with overall business objectives.
2. Design and Development Process: Collaborating with Quanqiuhui requires effective communication and a streamlined design and development process. Businesses should engage in detailed discussions with Quanqiuhui's design team, clearly articulating their vision, expectations, and design preferences to ensure optimal results.
3. Timelines: Customizing jewelry involves additional time for design, development, and manufacturing. Businesses should consider the additional lead time required when integrating Quanqiuhui's OEM services into their supply chain and marketing plans.
Conclusion
Quanqiuhui's OEM services present a valuable opportunity for businesses within the jewelry industry to create customized and exclusive jewelry collections that reflect their unique brand identity. Collaborating with Quanqiuhui allows businesses to benefit from their expertise, quality control, and cost-effectiveness while ensuring customer satisfaction and loyalty. By considering the various aspects and associated considerations, businesses can reap the benefits of Quanqiuhui's OEM services, enhancing their market presence and gaining a competitive edge in the jewelry industry.
Quanqiuhui provides OEM service. While you focus on your research, marketing, and internal processes, we will bring your products to market quickly and cost-effectively with the expert support you need.燭hrough our OEM service, you can reduce your capital investment by relying on our synthesis and manufacturing capabilities.燨ur longevity and success is made possible by the loyalty and creative spirit of our customers.