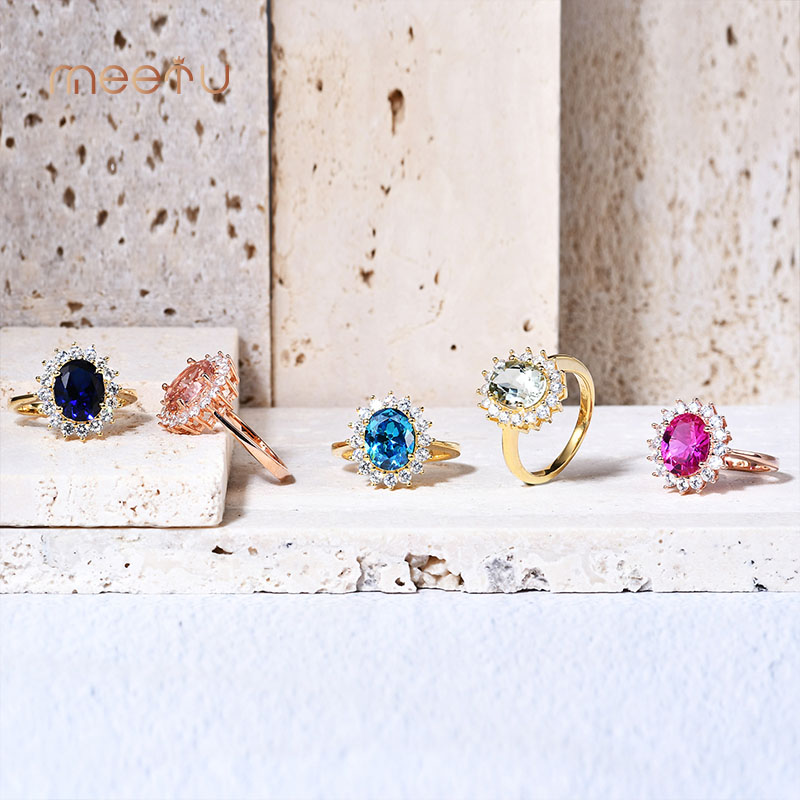 Title: The Significance of Minimum Order Value for ODM Jewelry Products
Introduction:
In the dynamic and ever-evolving jewelry industry, Original Design Manufacturing (ODM) has gained immense popularity. ODM jewelry allows manufacturers to create customized designs and products for brands, retailers, and individuals. One crucial aspect that often arises in the ODM process is determining the minimum order value. This article aims to shed light on the importance of minimum order value when it comes to ODM jewelry products.
Understanding ODM Jewelry:
ODM jewelry refers to the manufacturing process where jewelry manufacturers create designs based on the requirements provided by their clients. These designs can be modified, branded, and tailored according to the client's specifications. ODM provides businesses and individuals with the opportunity to showcase their unique brand identity through custom-made jewelry pieces.
Minimum Order Value Explained:
Minimum order value (MOV) refers to the predetermined monetary threshold that clients must meet concerning their orders. It is the minimum dollar value of the order required to proceed with the manufacturing process. MOV is crucial for both ODM manufacturers and clients as it ensures a balanced and mutually beneficial partnership.
Reasons for Establishing a Minimum Order Value:
1. Economy of Scale: MOV helps ODM manufacturers achieve economies of scale by ensuring a production quantity that justifies the time, resources, and costs involved in the manufacturing process. Large orders allow manufacturers to optimize efficiency, streamline production, and distribute costs effectively.
2. Ensuring Profitability: Setting an MOV allows manufacturers to ensure their operations are financially viable. By requiring a minimum order, they can cover upfront costs, labor, design work, raw materials, and administrative expenses, all while maintaining profitability.
3. Customization and Development Costs: Designing and creating unique jewelry requires a substantial investment of time and effort in design development and customization. Implementing a minimum order value ensures that manufacturers are adequately compensated for their design expertise and the associated costs.
4. Maintaining Focus: ODM manufacturers typically work in collaboration with multiple clients. By setting an MOV, manufacturers can prioritize clients who provide orders meeting certain criteria, allowing them to maintain focus on larger or more demanding projects without spreading resources too thin.
Benefits for the Clients:
1. Cost-Effective: While MOV may initially seem like a barrier for clients, it actually offers cost-effective advantages. By ordering in larger quantities, clients may benefit from lower per-unit costs, leading to increased profit margins and enhanced competitiveness in the market.
2. Exclusivity and Brand Identity: Custom-made jewelry supports clients in establishing and maintaining their unique brand identity. Higher minimum order values help ensure exclusivity and decrease the chance of replica products being readily available in the market.
3. Collaboration with Experts: ODM manufacturers with MOV requirements usually have expertise and experience in the industry. By meeting the minimum order value, clients gain access to industry professionals who can guide them, offer valuable insights, and enhance their products' overall quality.
Conclusion:
Setting a minimum order value for ODM jewelry products is essential in maintaining a harmonious relationship between manufacturers and clients. While it may pose some initial challenges for clients, it ultimately allows for economies of scale, ensures sustainability for manufacturers, and supports clients in establishing their brand identity. Collaborating with professional ODM manufacturers who understand the importance of MOV can lead to fruitful and profitable partnerships that benefit both parties in the long run.
As Quanqiuhui does most of the ODM business online, we need to set a minimum order amount to ensure that the cost of shipping the ODM order is worthwhile for the business. Setting minimum order values can ensure that our cost of goods sold is not too high for each transaction. In essence, we are ensuring a minimum profit amount per order. As we provide high-quality ODMed products that may not be suitable for each customer in the market, we have to require the MOV for the ODM product. If customers have problems to ask about the term, please contact us.