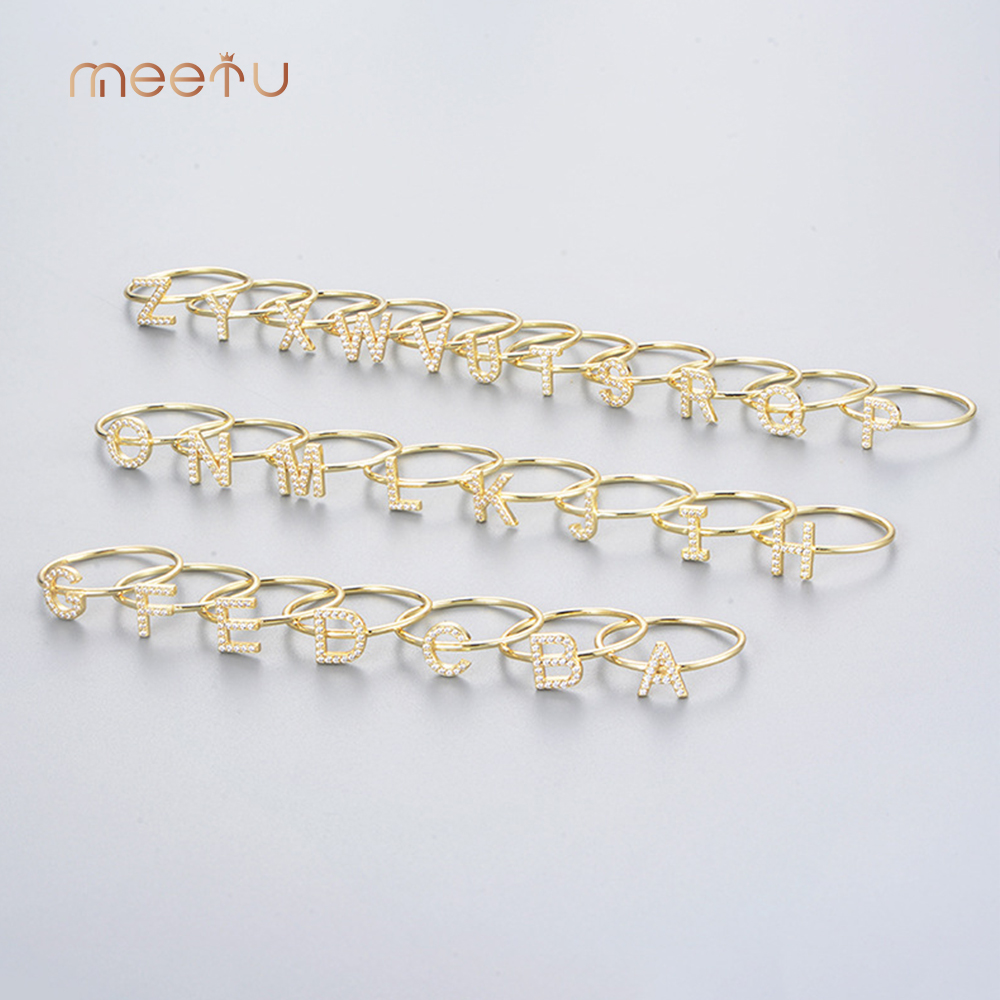 Title: How Long Can S925 Silver Rings Be Used?
Introduction:
S925 silver rings have gained significant popularity among jewelry enthusiasts due to their affordability and stunning beauty. However, like any piece of jewelry, S925 silver rings require proper care and maintenance to ensure their longevity. In this article, we will explore the durability and lifespan of S925 silver rings, shedding light on how long they can be used with proper care.
Understanding S925 Silver:
S925 silver is also known as sterling silver, comprising 92.5% pure silver and 7.5% other metals, typically copper. This alloy composition enhances the strength and durability of silver while maintaining its beautiful luster. S925 silver rings are often plated with rhodium or another precious metal to prevent tarnishing and provide an exquisite finish.
Factors Influencing the Lifespan of S925 Silver Rings:
Several factors affect how long S925 silver rings can be used before requiring repair or replacement. Let's explore some key factors:
1. Wear and Tear: Daily wear and exposure to various activities, substances, and environments will gradually affect the appearance and structural integrity of your S925 silver ring. Physical activities, contact with chemicals, and moisture can cause scratches, dents, or tarnishing.
2. Maintenance and Care: Proper care and maintenance play a vital role in extending the lifespan of S925 silver rings. Regular cleaning, avoiding exposure to harsh chemicals, removing them during activities that may damage the ring, and gently storing them can significantly prolong their use.
3. Manufacturing Quality: The craftsmanship and quality of S925 silver rings influence their durability. Rings made with precision and attention to detail tend to withstand daily wear and tear better than those with subpar craftsmanship.
Ways to Prolong the Lifespan of S925 Silver Rings:
Follow these tips to ensure your S925 silver ring lasts for an extended period:
1. Cleaning and Polishing: Regularly clean your S925 silver ring with a mild soap solution or a specialized silver cleaner to remove dirt and tarnish. Use a soft cloth to polish and restore its shine.
2. Proper Storage: Store your S925 silver ring in a dry, air-tight container or a jewelry box with anti-tarnish strips to avoid exposure to air and moisture, which accelerates tarnish formation.
3. Avoid Harsh Chemicals: Remove your S925 silver ring before engaging in activities that expose it to harsh chemicals, such as household cleaners, lotions, perfumes, and chlorine.
4. Protective Measures: When engaged in physical activities like exercising or doing household chores, consider removing your S925 silver ring to prevent accidental damage like scratches or deformations.
5. Periodic Inspections: Routinely inspect your S925 silver ring for loose gemstones, damaged prongs, or any other signs of wear and tear. If you notice any issues, promptly take your ring to a reputable jeweler for repair.
Conclusion:
With proper care and maintenance, S925 silver rings can last for many years, exhibiting their timeless beauty. Remember to clean, polish, and store your ring appropriately, while avoiding contact with harsh chemicals. Following these guidelines will ensure the longevity and enjoyment of your S925 silver ring, allowing you to cherish its elegance for years to come.
Generally, the service life of our 925 silver ring is shown on the "Product Details" page along with other product information like specifications, color, size, and type. We do our best to extend the service life of our products as long as possible because a time-tested product is bound to add more value. To be more specific, we adopt superb-quality raw materials and try to combine and mix them at the best ratio so as to guarantee product performance and quality. Moreover, we utilize newly updated equipment featuring high precision. This also guarantees our products can withstand the test of long-term use.