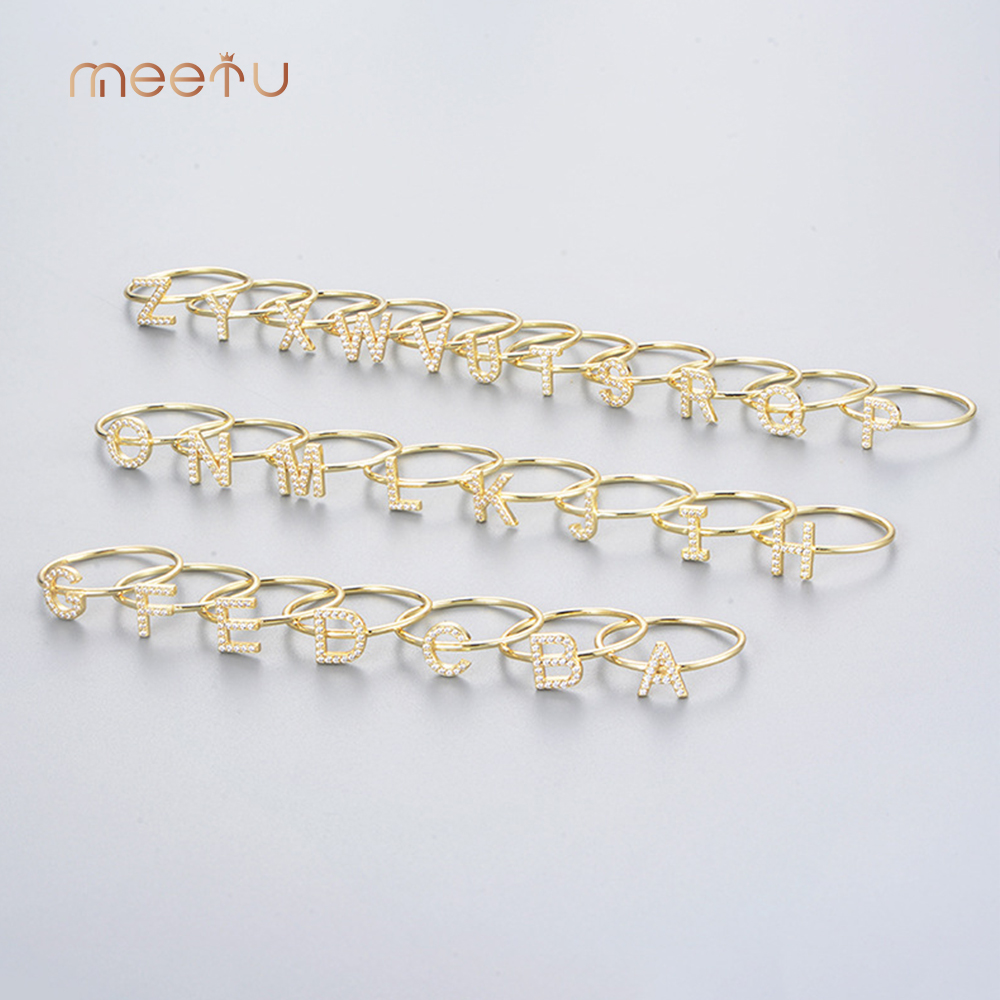 How to Go Through the 925 Silver Crown Ring Customization Process?
Jewelry has always held a special place in our lives. It not only adorns our bodies but also enables us to express our individuality and personal style. When it comes to customizing jewelry, the possibilities are endless. One such popular customizable piece is the 925 silver crown ring. In this article, we will guide you through the process of customizing your very own 925 silver crown ring.
Step 1: Define Your Vision
Before delving into the customization process, it is important to have a clear vision of your desired 925 silver crown ring. Spend some time researching different styles, designs, and inspirations to help you brainstorm ideas for your unique ring. Think about the crown shape and size, any additional gemstones or engravings you would like, and whether you prefer a more intricate or minimalist design.
Step 2: Find a Reliable Jeweler
Once you have a clear vision of your desired 925 silver crown ring, it is crucial to find a reputable and reliable jeweler who specializes in customization. Conduct thorough research and check reviews from previous customers to ensure their expertise and credibility. A good jeweler will guide you through the customization process and offer professional advice based on your preferences and budget.
Step 3: Consultation and Design
Schedule a consultation appointment with your chosen jeweler to discuss your vision and design ideas. Bring any sketches, images, or inspiration boards that you have compiled to better convey your desired customizations. During the consultation, the jeweler will assess your requirements, provide expert recommendations, and bring your vision to life through detailed sketches and computer-aided designs.
Step 4: Material Selection
925 silver, also known as sterling silver, is an excellent choice for customizing your crown ring. It is durable, affordable, and offers a stunning sheen that complements most skin tones. However, you may also consider adding other materials or finishes such as gold plating or gemstones to enhance the ring's overall aesthetics.
Step 5: Production and Crafting
After finalizing the design and material selection, the jeweler will commence the production and crafting process of your 925 silver crown ring. Skilled artisans will meticulously handcraft your ring, paying attention to every minute detail to ensure a flawless result. Depending on the complexity of the design and the jeweler's workload, this process may take several weeks.
Step 6: Quality Assurance and Final Touches
Once the crafting process is complete, the jeweler will conduct a thorough quality assessment to ensure that your 925 silver crown ring meets the highest standards. This includes checking for any manufacturing defects, verifying the accuracy of gemstone settings (if applicable), and confirming the overall durability and comfort of the ring. Any necessary adjustments or final touches will be made during this phase.
Step 7: Delivery and Enjoyment
Finally, the day arrives when you can hold your custom-designed 925 silver crown ring in your hands. Your jeweler will arrange the delivery of your ring, securely packaged and protected. Upon receiving your ring, carefully inspect it to ensure it matches your expectations. Slip it onto your finger and bask in the joy of wearing a one-of-a-kind piece that perfectly reflects your personal style.
Customizing a 925 silver crown ring is an exciting and rewarding experience. With careful consideration, expert guidance, and attention to detail, you can create a stunning piece that will be treasured for years to come. Follow these steps and embark on the journey of creating a beautiful heirloom that reflects your unique personality and style.
Quanqiuhui provides one-stop customization service for customers. Each customization service is under the strict management. As a professional manufacturer, we have gained our popularity for the great customization service process. From designing a product to production, and to a finished product, we have professional designers and technicians to concentrate on each process of customization of the product.