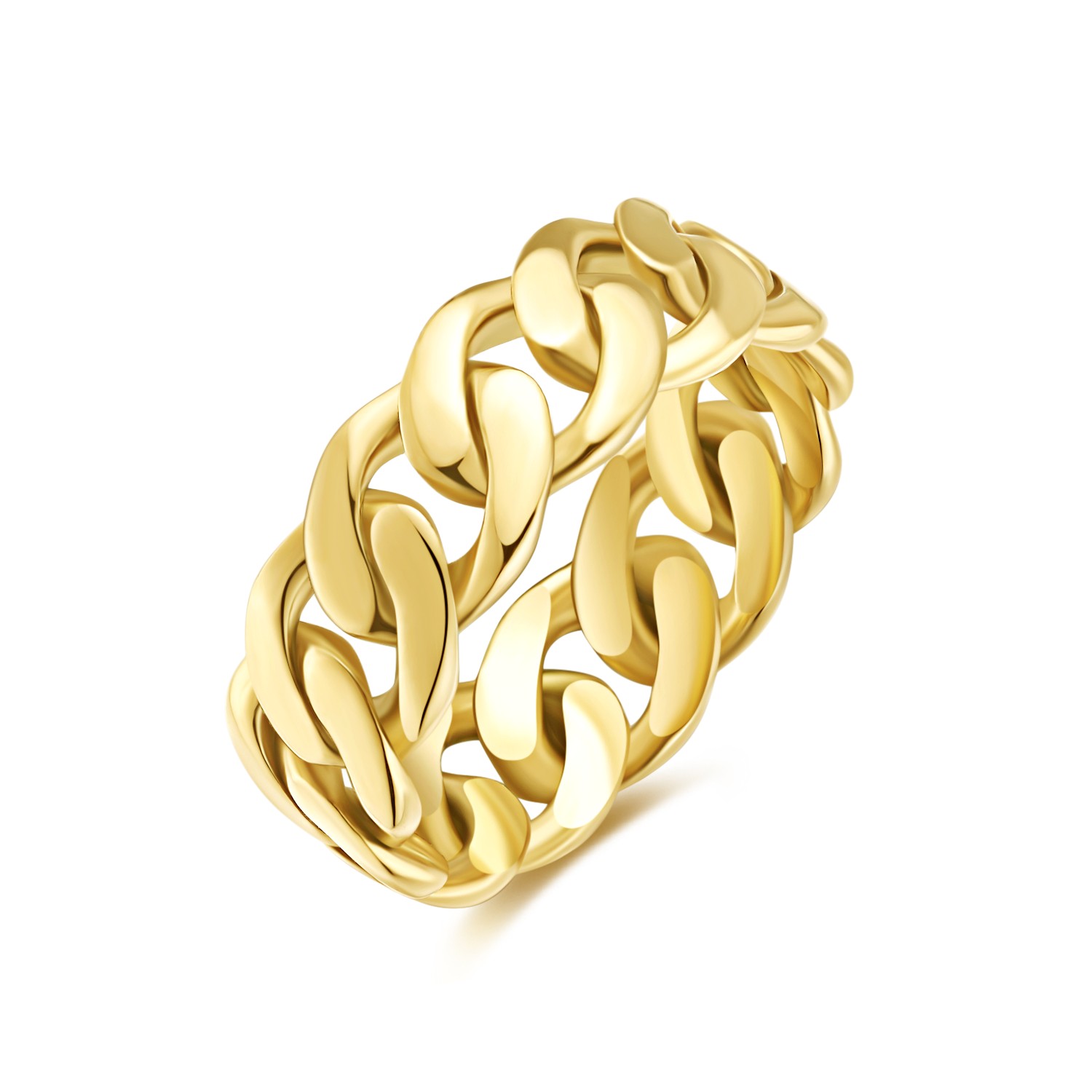 Title: Who are the Main Customers of Meetu Jewelry?
Introduction:
Meetu Jewelry is a renowned name in the jewelry industry, known for its exquisite designs and superior craftsmanship. With a wide range of collections available, it caters to a diverse clientele. Understanding the main customers of Meetu Jewelry is crucial in comprehending their preferences, purchasing patterns, and creating tailored marketing strategies.
1. Jewelry Enthusiasts and Collectors:
One significant customer group for Meetu Jewelry comprises jewelry enthusiasts and collectors. These individuals have a passion for acquiring unique and extraordinary pieces that reflect their style and personality. They often appreciate the craftsmanship, intricate detailing, and rare gemstones found in Meetu Jewelry's collections. For them, jewelry serves as a form of self-expression and personal adornment.
2. Fashion-forward Individuals:
Another significant customer segment for Meetu Jewelry includes fashion-forward individuals who aspire to stay up-to-date with the latest trends. These customers seek stylish jewelry pieces that complement their outfits and add a touch of sophistication to their overall look. Meetu Jewelry's trendy designs crafted with attention to detail and incorporating contemporary elements, cater perfectly to this segment.
3. Gift Buyers:
Meetu Jewelry appeals to those seeking a memorable and sentimental gift for their loved ones. Customers often turn to Meetu Jewelry to celebrate significant moments such as birthdays, anniversaries, and special occasions. The brand's diverse portfolio, encompassing classic, modern, and personalized collections, ensures a wide range of gifting options suitable for various tastes and preferences.
4. Brides-to-be and Wedding Participants:
Meetu Jewelry holds a special place in the hearts of brides-to-be and wedding participants. Offering a varied selection of bridal jewelry, from engagement rings to necklaces and earrings, Meetu Jewelry provides the perfect finished touch to complete a bride's wedding ensemble. Wedding participants also often rely on Meetu Jewelry to find exquisite pieces that will enhance their attire and add elegance to the event.
5. Affluent Customers:
Meetu Jewelry caters to affluent customers who appreciate fine jewelry and have a penchant for luxury brands. These customers value the premium materials, exceptional craftsmanship, and innovative designs that Meetu Jewelry offers. The brand leverages its reputation for delivering top-quality jewelry and establishes itself as a go-to destination for indulging in exquisite pieces.
6. International Customers:
Meetu Jewelry boasts a global presence, attracting customers from various countries worldwide. Its online presence, international shipping, and multilingual customer support cater to a wide range of international clients. Non-local customers are drawn to the brand's unique and exclusive collections, often not available in their home countries, making Meetu Jewelry a sought-after destination for international customers.
Conclusion:
Meetu Jewelry thrives on the diversity of its customer base, catering to jewelry enthusiasts, fashion-conscious individuals, gift buyers, brides-to-be, wedding participants, affluent customers, and a global clientele. By understanding these key customer groups, Meetu Jewelry can continue to provide exceptional designs, services, and unique experiences tailored to meet their customers' ever-evolving needs and preferences.
Meetu Jewelry mainly targets overseas markets, and downstream companies can use it for additional production. The brand is designed for fair prices and quality products. This is the basis for customer selection. High-end products can be manufactured under Meetu Jewelry and the corresponding customers can be found.