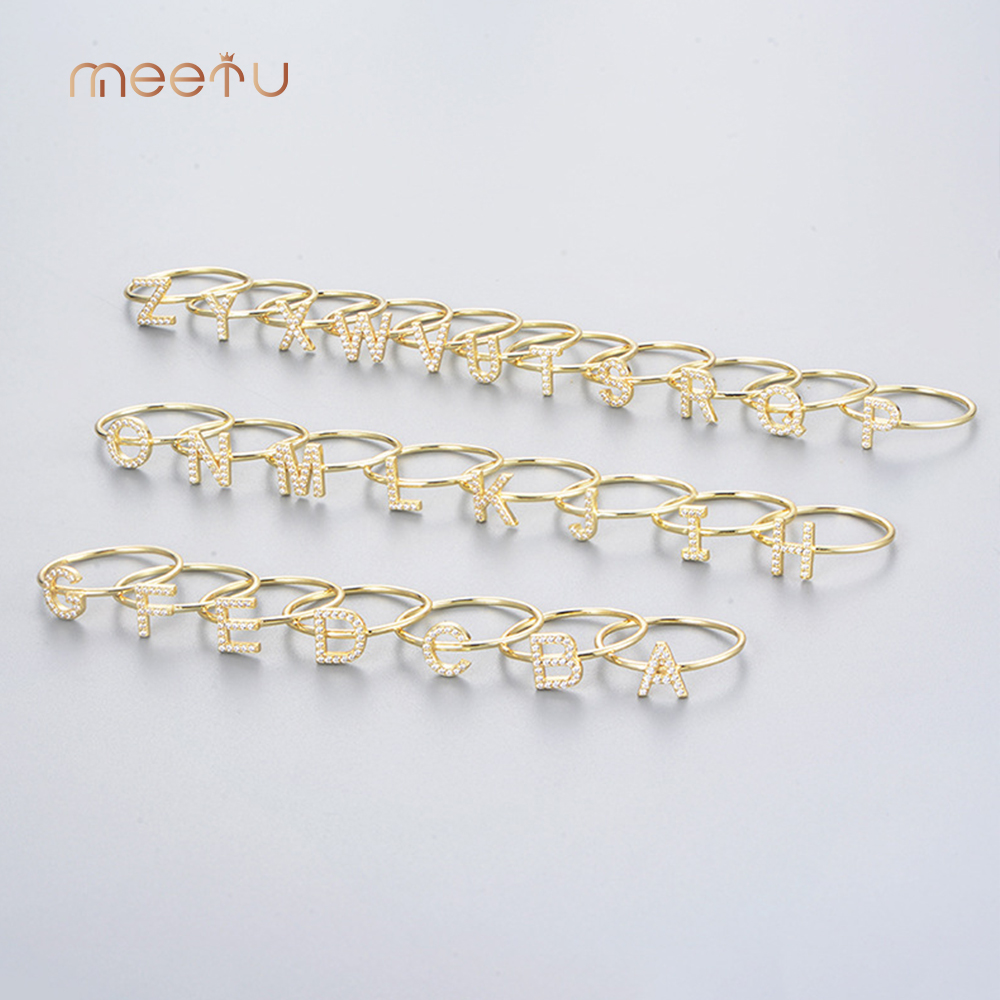 Title: Why Should You Turn to Meetu Jewelry?
Introduction:
When it comes to jewelry, finding the perfect balance of quality, design, and affordability can often feel like searching for a needle in a haystack. However, Meetu Jewelry emerges as a standout player in the industry, offering a captivating range of jewelry pieces that cater to the diverse preferences of customers worldwide. This article aims to shed light on some key reasons why you should turn to Meetu Jewelry for your jewelry needs.
1. Unmatched Quality and Craftsmanship:
Meetu Jewelry takes immense pride in their commitment to excellence and unparalleled craftsmanship. Each piece of jewelry is meticulously handcrafted by skilled artisans using only the finest materials, including sterling silver and natural gemstones. This unwavering attention to detail ensures that every item that leaves their workshop is of exceptional quality, promising longevity and stunning aesthetics.
2. Vast Selection of Unique and Trend-Setting Designs:
One of the most significant advantages of turning to Meetu Jewelry is the vast array of unique and trend-setting designs they offer. Whether you're looking for a delicate pendant, elegant earrings, or a statement ring, Meetu Jewelry's collection caters to every taste and preference. Their designers are constantly exploring innovative ideas, resulting in a range of jewelry that effortlessly blends classic elegance with contemporary trends, making a powerful statement for any occasion.
3. Customization Options:
Meetu Jewelry understands the importance of individuality and personal expression. Hence, they provide customers with customization options that allow them to create their own unique pieces. By working closely with their team of expert designers, customers can bring their creative visions to life and craft personalized jewelry that perfectly reflects their style, personality, and sentimental values.
4. Ethical Sourcing and Sustainability:
Sustainability is a growing concern within the jewelry industry, and Meetu Jewelry addresses this issue responsibly. They ensure that their raw materials are ethically sourced and obtained from reputable suppliers who adhere to fair trade practices. By promoting sustainability, Meetu Jewelry strives to create a positive impact on both the environment and local communities involved in the production process.
5. Competitive Pricing and Unbeatable Value:
Meetu Jewelry firmly believes that owning beautifully crafted jewelry should be accessible to everyone, regardless of their budget. They aim to offer exceptional value for money, providing customers with stunning pieces that are affordable without compromising on quality. Through their direct-to-consumer approach, Meetu Jewelry eliminates unnecessary middlemen, resulting in competitive pricing and significant savings for customers.
6. Excellent Customer Service:
Meetu Jewelry places great emphasis on providing exceptional customer service. Their dedicated team is always ready to assist customers with any inquiries, from product details to after-sales support. Whether it's helping you find the perfect piece or addressing any concerns, Meetu Jewelry ensures a seamless and enjoyable shopping experience, fostering long-lasting customer satisfaction and loyalty.
Conclusion:
Choosing the right jewelry brand can make all the difference in finding pieces that resonate with your unique style and meet your expectations in terms of quality, design, and affordability. With Meetu Jewelry, you can trust that you will be investing in exceptional craftsmanship, an extensive range of enchanting designs, customization options, ethical practices, unbeatable value for money, and superior customer service. Turn to Meetu Jewelry for your jewelry needs, and indulge in timeless pieces that will enhance your beauty and captivate every eye.
Meetu Jewelry is a dependable brand for many clients. The brand's powerful sales staffs are prepared to serve clients. The quality is exceptional, but the price is fair.