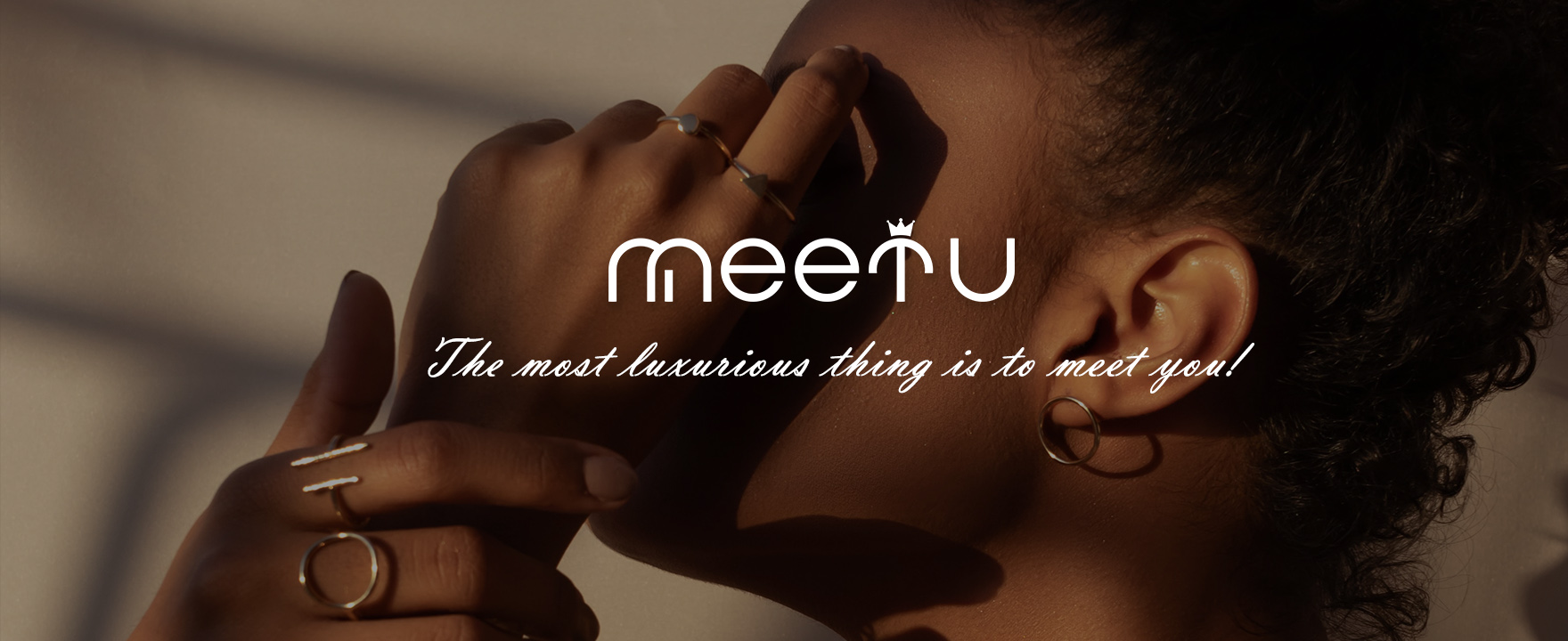 Irregular Geometric Stainless Steel Female Retro Design Exquisite Ring
High quality material: Made with stainless steel which is allergy free and does not readily corrode, rust. Suitable for sensitive fingers.Shiny Free of nickel high durability.
Unique design style: classic open adjust ring with irregular design, high polished design, silver and gold color for selection.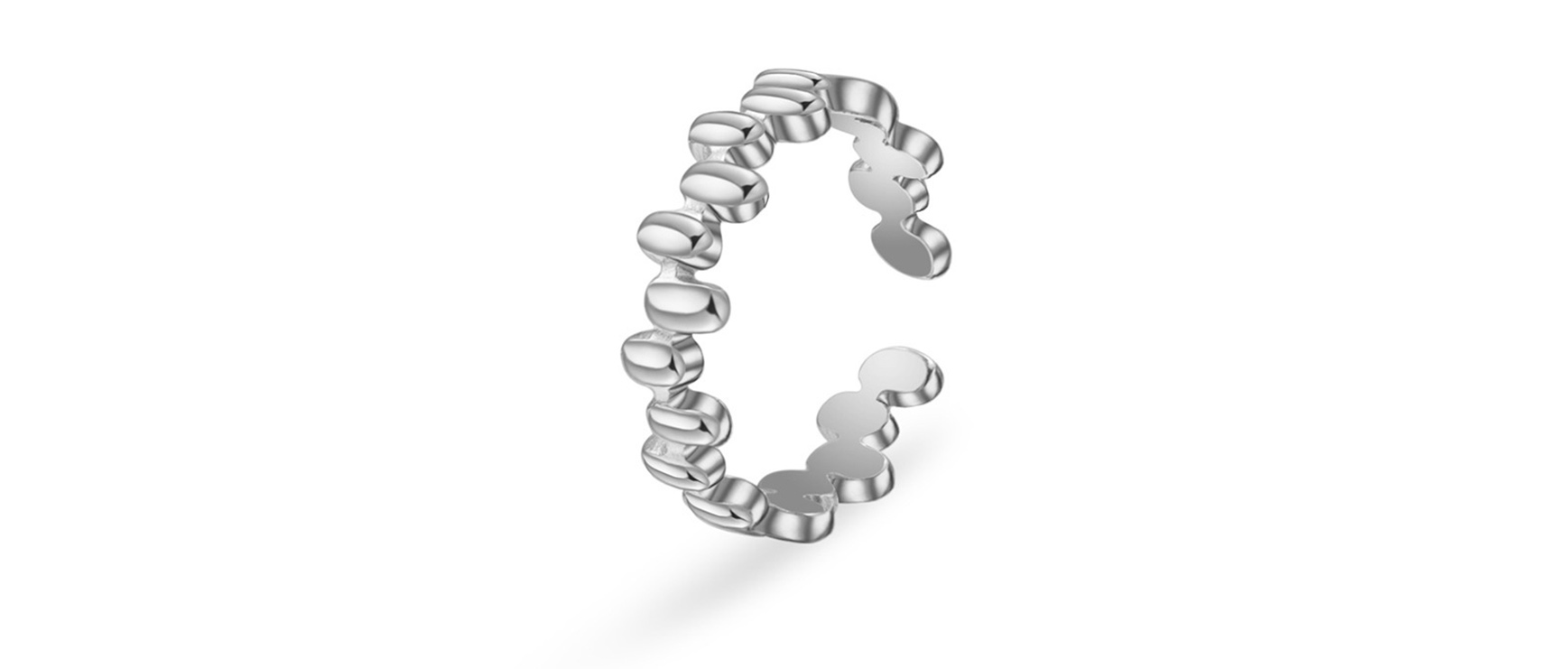 JEWELRY CARE (STAINLESS STEEL JEWELRY)
Stainless steel jewelry is made of a steel alloy that contains chromium. The good thing about stainless steel is that it does not corrode, rust or tarnish.
Unlike silver and brass, stainless steel jewelry requires much less work to take care of and maintain.
However, you can't just throw your stainless steel jewelry anywhere cause it also easy to get scratched and stained.
Here are some simple care and cleaning tips to keep your stainless steel jewelry in good condition:
● Pour some warm water in a small bowl, and add some mild dishwashing soap.
● Dip a soft, lint-free cloth in the soapy water, and then gently wipe the stainless steel jewelry with the damp cloth until the piece is clean.
● When cleaning it, rub the item along its polish lines.
● Storing your pieces separately prevents any chance of jewelry scratching or tangling with each other.
● Avoid storing your stainless steel jewelry in the same jewelry box as your rose gold rings or sterling silver earrings.