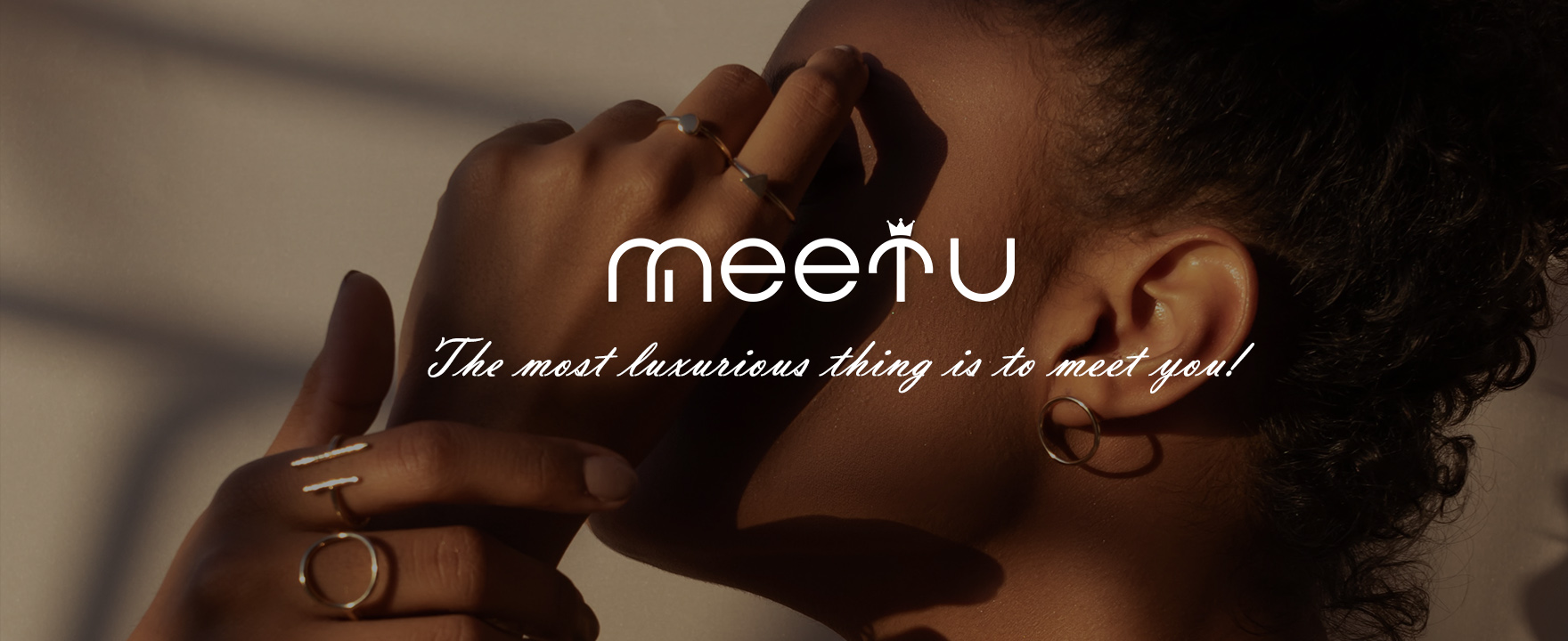 925 Sterling Silver Birthstone Series-Cubic Zirconia
The birthstones we associate with certain months now are not necessarily the same ones as those used centuries ago.
Originally, they related to the 12 gemstones appearing on the breastplate of the High Priest of the Isrealites described in the Book of Exodus.
Color was once the most important feature of a stone. The wearing of birthstones is thought to bring good luck, good health, and protection.
Astrologers long ago attributed supernatural powers to certain gemstones.
Nowadays, more people like to wear birthstone jewelry to give a certain meaning.
The June birthstone, pearl, has long been a symbol of purity.
The ancient Greeks believed that pearls were the hardened tears of joy from Aphrodite, the goddess of love.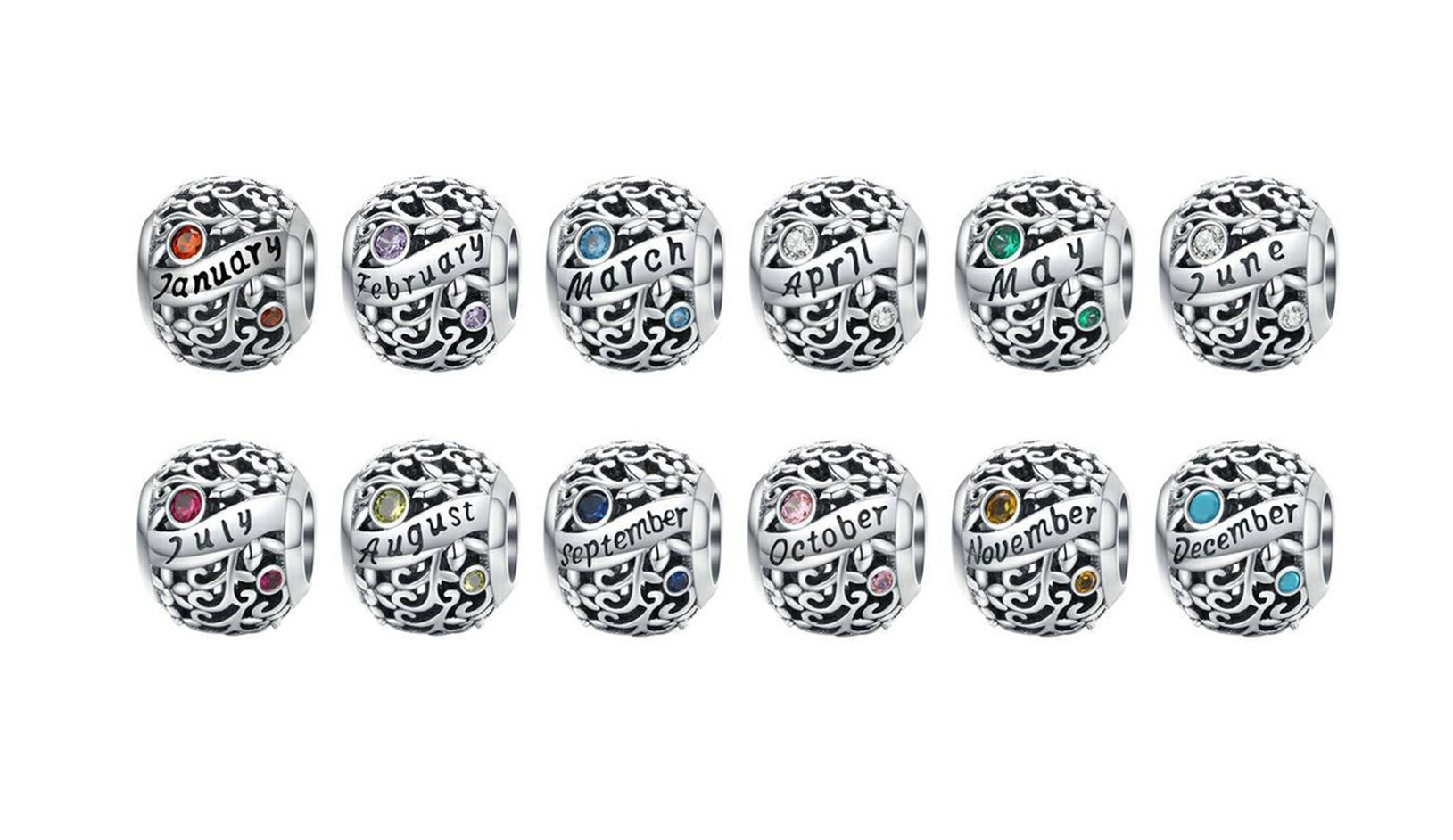 JEWELRY CARE (STERLING SILVER)
Sterling silver is an alloyed metal, normally made of 92.5% pure silver and other metals.
Sterling silver is a popular metal because of its affordability and malleability, but it also tarnishes quickly because of its composition.
If you're looking at a piece of jewelry that is darkened or appears dirty, then your silver has tarnished; but, there's no need to neglect this piece or get rid of it!
Tarnish is simply the result of a chemical reaction with oxygen or sulfur particles in the air. Knowing what's harmful to your jewelry is the best way to combat tarnish.
Here are some simple care and cleaning tips as below:
● Wear it often: your skin's natural oils will help keep silver jewelry shiny.
● Remove during household chores: Like chlorinated water, perspiration, and rubber will accelerate corrosion and tarnish. It's a good idea to remove before cleaning.
● Soap and water: Because of the gentleness of soap & water. Available to shower, remember to rinse off after using shower / shampoo.
● Finish with a polish: After you've given your jewelry a good cleaning, you can finish the process by using a polishing cloth that's specifically for sterling silver.
● Keep in a cool, dark place: as mentioned earlier, sunlight, heat and moisture accelerate tarnishing. Be sure to keep your silver in a cool, dark place.
● Store pieces individually: storing your pieces separately prevents any chance of jewelry scratching or tangling with each other.
Storing sterling silver in the complimentary Meet U® gift pouch will help prevent tarnish.