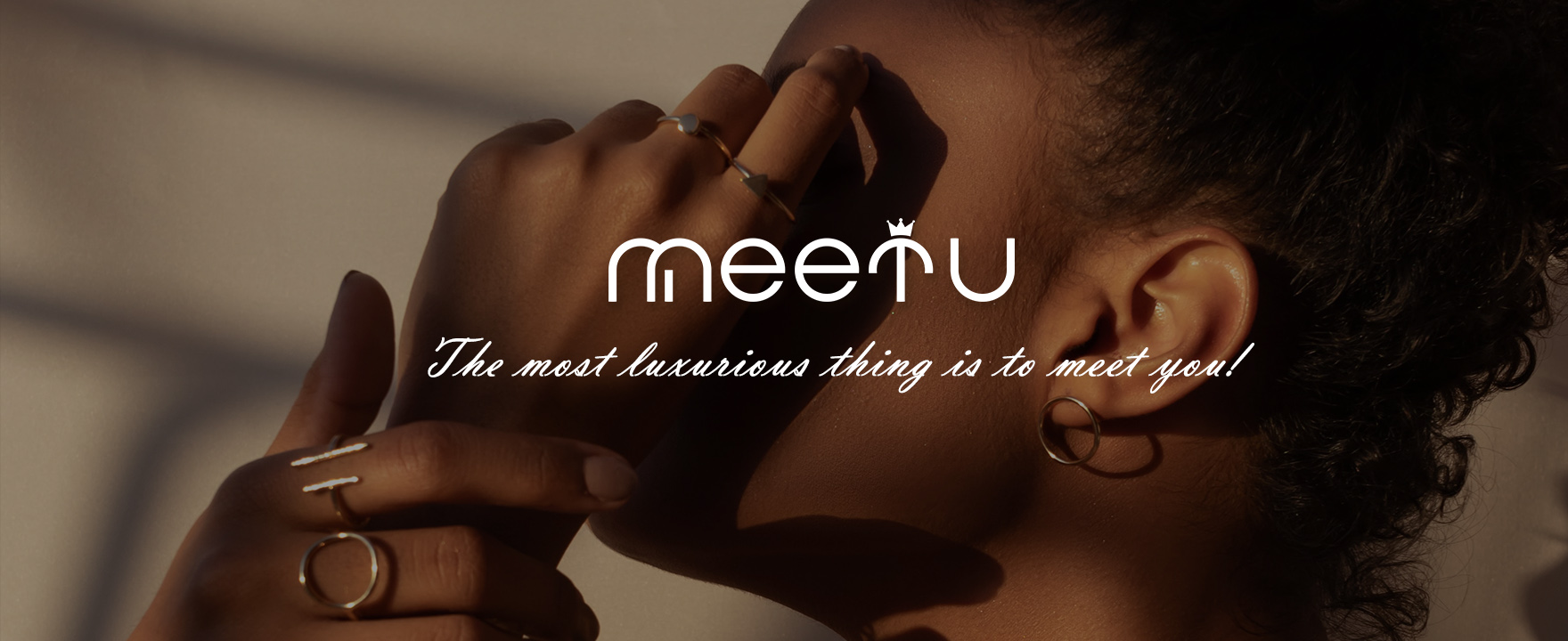 925 Sterling Silver Oxidation Plate Pave Setting Heart Shape Charms
How do I love thee? Let me count the ways.
I love thee to the depth and breadth and height
My soul can reach, when feeling out of sight
For the ends of being and ideal grace.
I love thee to the level of every day's
Most quiet need, by sun and candle-light.
I love thee freely, as men strive for right.
I love thee purely, as they turn from praise.
I love thee with the passion put to use
In my old griefs, and with my childhood's faith.
I love thee with a love I seemed to lose
With my lost saints. I love thee with the breath,
Smiles, tears, of all my life; and, if God choose,
I shall but love thee better after death.
In the design style of this heart-shaped series, we use graceful lines as the frame of the beads. It is a very common heart shape.
The surface is covered with the best quality colored zircons. You can match them according to different preferences.
The difference is we use two-tone plating, rhodium & oxidation plate to build a vintage style.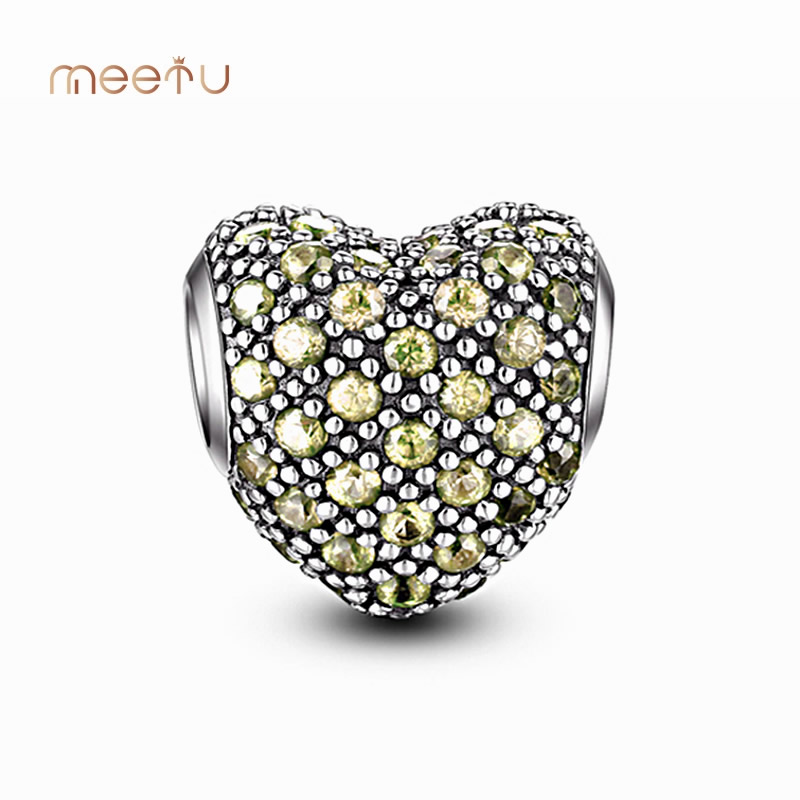 JEWELRY CARE (STERLING SILVER)
Sterling silver is an alloyed metal, normally made of 92.5% pure silver and other metals. Sterling silver is a popular metal because of its affordability and malleability, but it also tarnishes quickly because of its composition.
If you're looking at a piece of jewelry that is darkened or appears dirty, then your silver has tarnished; but, there's no need to neglect this piece or get rid of it! Tarnish is simply the result of a chemical reaction with oxygen or sulfur particles in the air. Knowing what's harmful to your sterling silver jewelry is the best way to combat tarnish. Here are some simple care and cleaning tips as below:
● Wear it often: your skin's natural oils will help keep silver jewelry shiny.
● Remove during household chores: Substances with additional sulfur like household cleaners, chlorinated water, perspiration, and rubber will accelerate corrosion and tarnish. It's a good idea to remove sterling silver completely before cleaning.
● Soap and water: This is our most recommended method because of the gentleness of soap and water. Available to shower, remember to rinse off after using shower gel / shampoo.This should really be your first line of defense before trying anything else.
● Finish with a polish: After you've given your jewelry a good cleaning, you can finish the process by using a polishing cloth that's specifically for sterling silver.
● Keep in a cool, dark place: as mentioned earlier, sunlight, heat and moisture accelerate tarnishing. Be sure to keep your silver in a cool, dark place.
● Store pieces individually: storing your pieces separately prevents any chance of jewelry scratching or tangling with each other.
Storing sterling silver in the complimentary Meet U® gift pouch will help prevent tarnish.