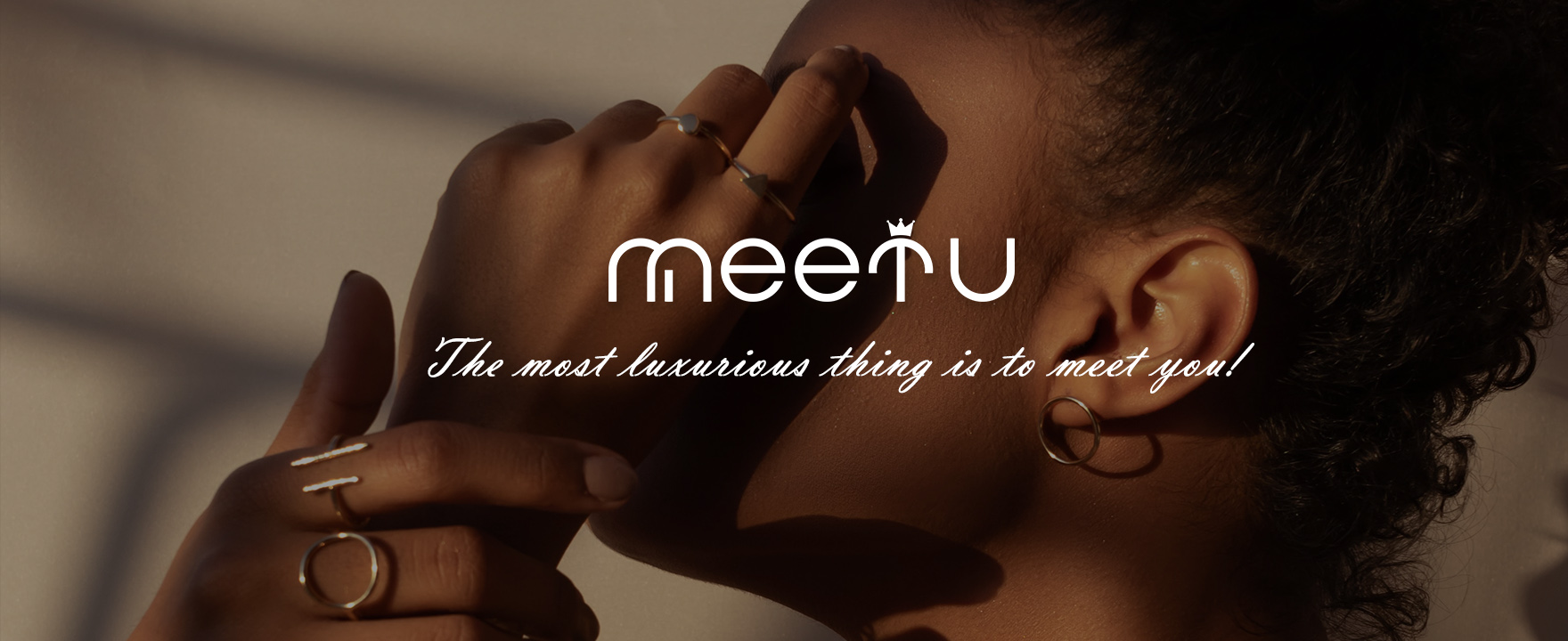 925 Sterling Silver Wax Setting Charms
Have you ever thought about the meaning of numbers in numerology?
How jersey 10 brings out the legend out of the pack? Why Number 13 brings a chill?
There are numerous answers to this but only one truth behind all – Numerology. Numerology is the ancient science of numbers.
A mystic art to know the future with patterns and position of numbers. According to numerologists, the numbers in numerology is the divine source of energy.
With every number, certain energy or vibrations are associated which are powerful and sublime.
As the numbers progress from 0-9, you will see how each number comprises different energy and shares a unique knowledge about you and your life.
This is the energy that comes out with your Life Path, Destiny, Maturity, And Personality number.
As such, it's extremely useful to become acquainted with the secret meanings of numbers 0-9.
Number 4
Number 4 is the sign of order and stability in life.
It tells about your organizing capability and shows your immense talents like trustworthiness, management, justice, endurance, practicality, inner-wisdom and self-control.
It asks you to be stable and choose secure ways to build your future.
Number 4 is also a suggestion to take a leap of faith and get out of your comfort zone.
It reminds you to take action that you have never thought of and also a warning to prefer conventional over modern trends.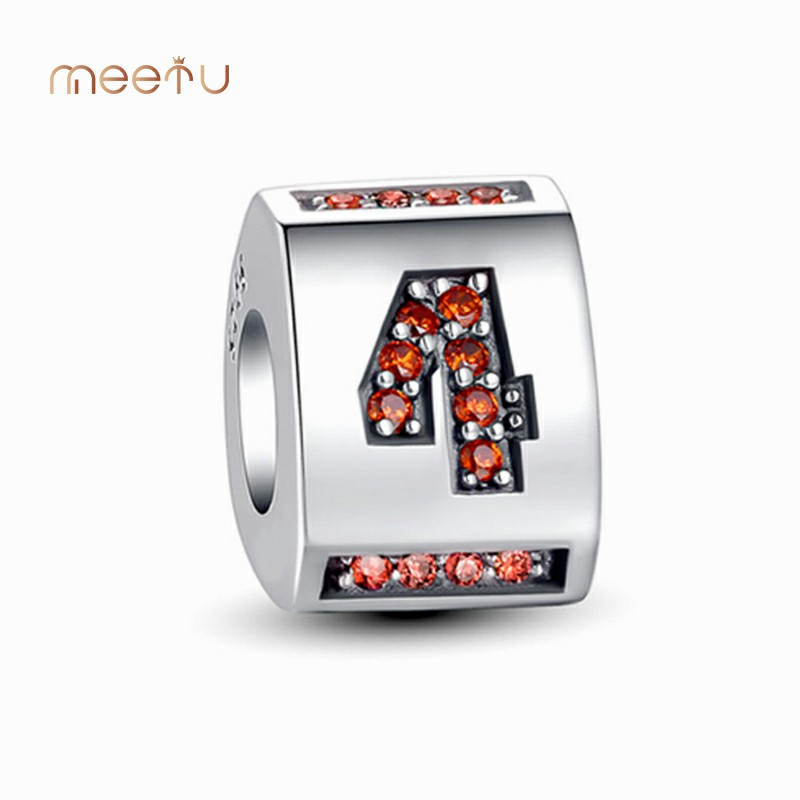 JEWELRY CARE (STERLING SILVER)
Sterling silver is an alloyed metal, normally made of 92.5% pure silver and other metals. Sterling silver is a popular metal because of its affordability and malleability, but it also tarnishes quickly because of its composition.
If you're looking at a piece of jewelry that is darkened or appears dirty, then your silver has tarnished; but, there's no need to neglect this piece or get rid of it! Tarnish is simply the result of a chemical reaction with oxygen or sulfur particles in the air. Knowing what's harmful to your sterling silver jewelry is the best way to combat tarnish. Here are some simple care and cleaning tips as below:
● Wear it often: your skin's natural oils will help keep silver jewelry shiny.
● Remove during household chores: Substances with additional sulfur like household cleaners, chlorinated water, perspiration, and rubber will accelerate corrosion and tarnish. It's a good idea to remove sterling silver completely before cleaning.
● Soap and water: This is our most recommended method because of the gentleness of soap and water. Available to shower, remember to rinse off after using shower gel / shampoo.This should really be your first line of defense before trying anything else.
● Finish with a polish: After you've given your jewelry a good cleaning, you can finish the process by using a polishing cloth that's specifically for sterling silver.
● Keep in a cool, dark place: as mentioned earlier, sunlight, heat and moisture accelerate tarnishing. Be sure to keep your silver in a cool, dark place.
● Store pieces individually: storing your pieces separately prevents any chance of jewelry scratching or tangling with each other.
Storing sterling silver in the complimentary Meet U® gift pouch will help prevent tarnish.