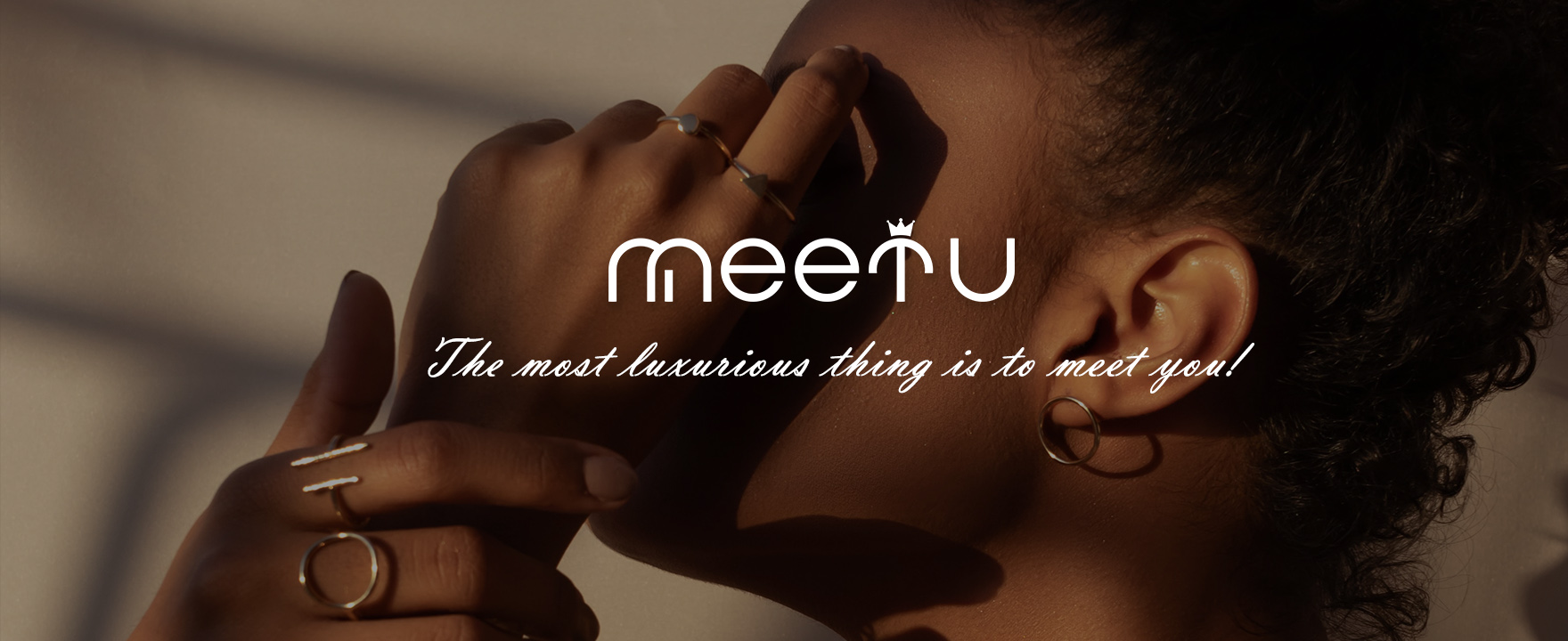 925 Sterling Silver Sparkling Wing Charm
Use 925 sterling silver, the model is designed with a pair of wings as the theme, with a tear-like sapphire hanging in the middle.
The spread wings are neatly covered in four rows of zircons, from large to small.
The sapphire in the middle is in the shape of a drop with avery neatly polished silver edge on the outside.
It is a good choice whether it is used as an accessory for a bracelet or a pendant for a necklace.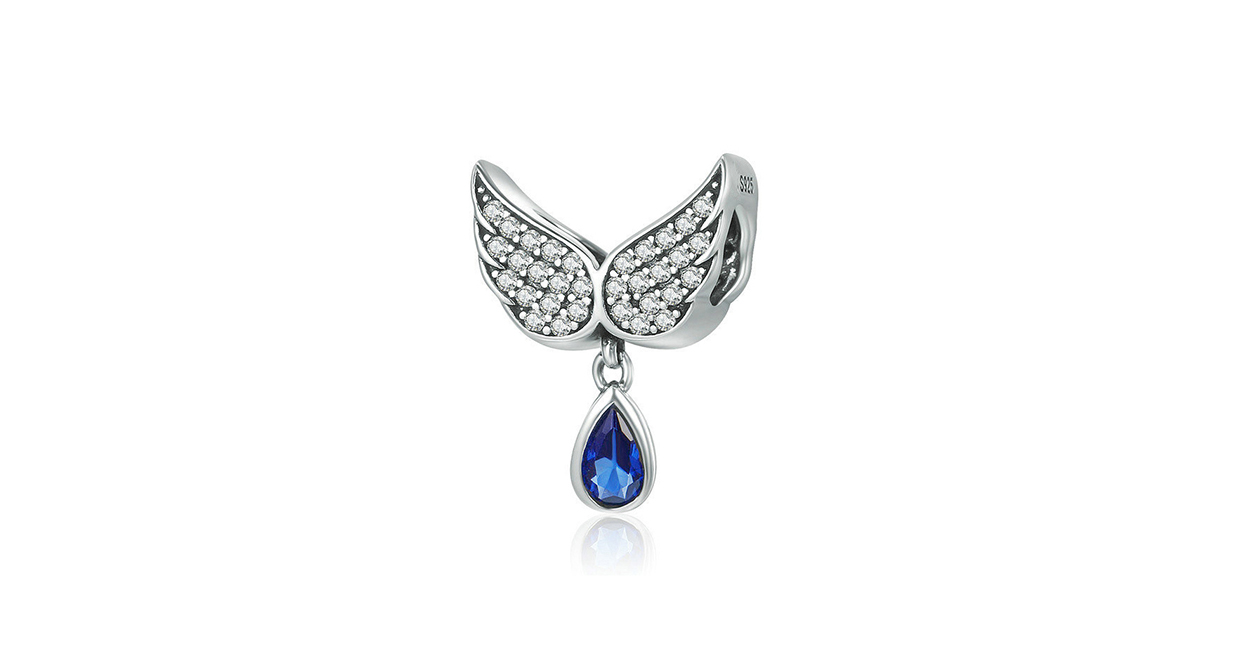 JEWELRY CARE (STERLING SILVER)
Sterling silver is an alloyed metal, normally made of 92.5% pure silver and other metals.
Sterling silver is a popular metal because of its affordability and malleability, but it also tarnishes quickly because of its composition.
If you're looking at a piece of jewelry that is darkened or appears dirty, then your silver has tarnished; but, there's no need to neglect this piece or get rid of it!
Tarnish is simply the result of a chemical reaction with oxygen or sulfur particles in the air. Knowing what's harmful to your jewelry is the best way to combat tarnish.
Here are some simple care and cleaning tips as below:
● Wear it often: your skin's natural oils will help keep silver jewelry shiny.
● Remove during household chores: Like chlorinated water, perspiration, and rubber will accelerate corrosion and tarnish. It's a good idea to remove before cleaning.
● Soap and water: Because of the gentleness of soap & water. Available to shower, remember to rinse off after using shower / shampoo.
● Finish with a polish: After you've given your jewelry a good cleaning, you can finish the process by using a polishing cloth that's specifically for sterling silver.
● Keep in a cool, dark place: as mentioned earlier, sunlight, heat and moisture accelerate tarnishing. Be sure to keep your silver in a cool, dark place.
● Store pieces individually: storing your pieces separately prevents any chance of jewelry scratching or tangling with each other.
Storing sterling silver in the complimentary Meet U® gift pouch will help prevent tarnish.