A jewelry engraving machine is a very important possession for every vendor and manufacturer in the jewelry industry. Engraving jewelry, metals, and other kinds of materials is a common practice for a prolonged time. However, recent developments in technology have given rise to affordable engraving machines. These machines are developed to solve any kind of non-metallic and metallic marking problems. With an engraving machine, you can perform on all kinds of jewelry items including a necklace.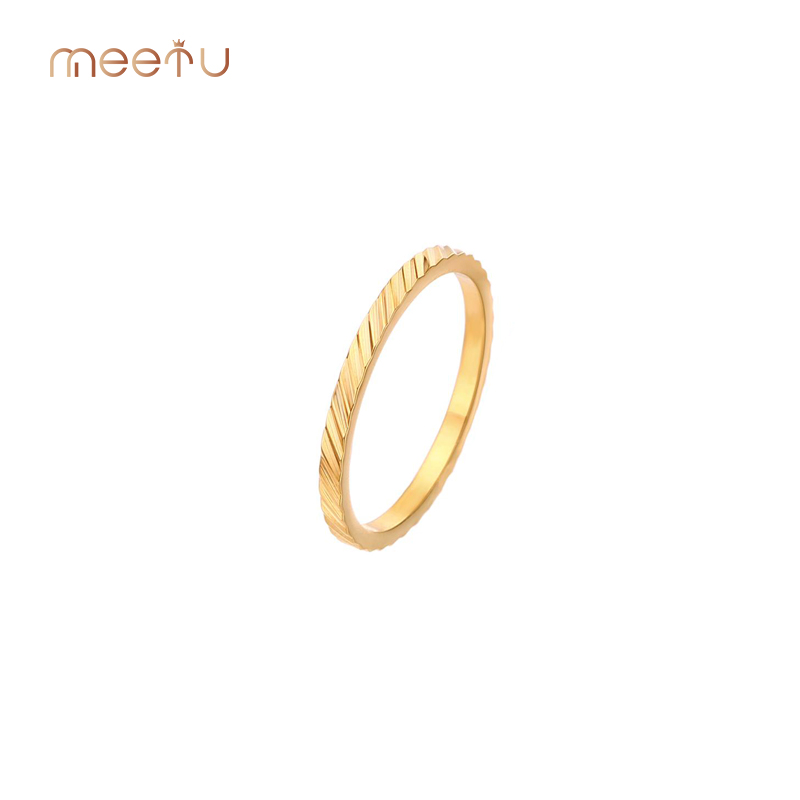 These amazing machines have revolutionized jewelry businesses. In this article, we will review the 5 best jewelry engraving machines that can work wonders for your business or hobby. What can you engrave with a Jewelry Machine? One of the benefits of using a computerized jewelry engraving machine is that you got a choice of materials to be engraved. As such, the device is specifically beneficial for jewelers because they do not have to confine themselves with certain jewelry only. Jewelry made with gold or other metals can be engraved easily.
Jewelry that uses precious stones or gemstones can be engraved on these machines. The laser engraving on precious stones is so precise that you can have the exact design you are looking for. Many jewelers make use of beautiful glass beads or glass pendants for their jewelry items. Adding your name to a necklace with these machines is another popular feature. Glass can be engraved with amazing designs using a laser engraving machine.
Using laser machines will ensure that the glass items wo not crack or break. Although plastics are not used in making jewelry, some kinds of children jewelry may contain them. Again, laser engraving machines are useful for making amazing designs on plastics. The Superland is a fantastic machine for engraving jewelry. With this jewelry nameplate cutting machine, you can provide your consumers with gratification and turn their rings into a personalized keepsake.
This can be done by engraving initials, names, scripture reference, memorial dates, a short message, etc. on the inside part of almost any kind of ring. This compact engraving machine is a perfect option for people who want to engrave their workpieces with an affordable and powerful machine. The machine can be used on a variety of materials. The rotary angle of the machine's jaw is fixed at 360 degrees. The ring engraver machine accommodates a variety of materials used in the ring and shapes.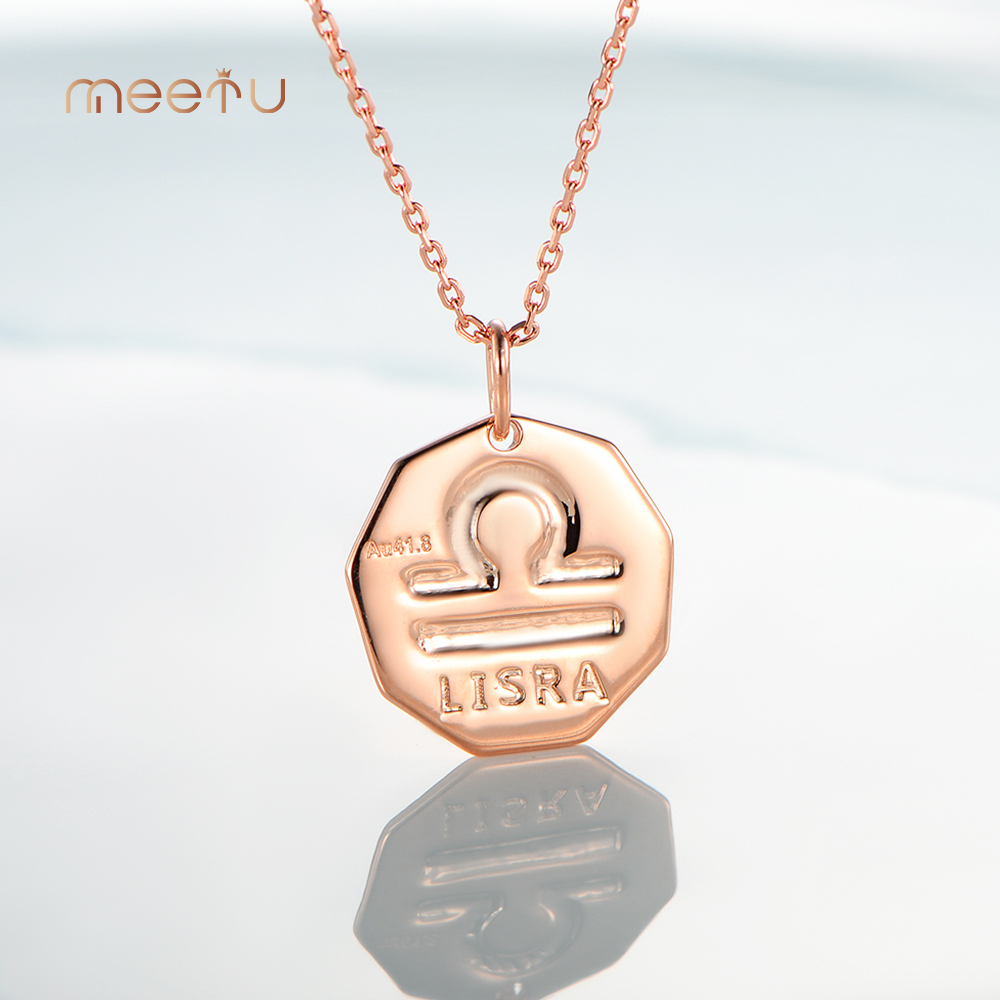 This machine is capable of engraving delicate and clear phrases, dates, initials, and so on. With adjustable letter spacing, delicate engraving and automatic letter centering, this jewelry crafting machine is the best option for you. Supports Arabic numerals, English letters, or other shows on its dial The machine is manual and not automatic If you want a professional-grade rotary engraving machine for your small or medium jewelry business, this machine is perfect for you. It has the required power and amazing rotation quality to make engravings on a variety of materials for your jewelry, such as gold, silver, copper, and aluminum. The rotation speed of the electromagnetic coil creates a suction force, and this causes the vibration of the needle.
The entire movement is controlled by the computer after the jewelry gets impacted and the design comes out. The machine is easy to operate and works with little noise. This machine has a unique modular design, which makes the device work with a variety of materials intended for use in jewelry. Also, it enables the jewelers to work on large materials and complicated surfaces. The computerized jewelry engraving machine has a high-speed rotation technology that delivers exceptional stability and quick speed.
The gantry structure is durable and stable Suitable for different levels of surface hardness The electronic motor does not need an air pump Are you looking for a compact and high-quality affordable jewelry engraving machine with a little aptitude? If so, this ring engraving machine is the best one for you. With 360 degree rotatable jaws, the device ensures that all the inner designs in the ring are engraved well. The curved tiny needle positions itself accurately. The professional ring engraving machine consists of an all-metal body. Because of this, the machine has a specific amount of toughness, strength, and abrasion resistance.
The base of the ring engraver device is built of sturdy material and thickened to ensure stability during operation. The engraving machine is capable of designing on silver, gold, and other materials, also, it accommodates smoothly with wide, narrow, and set-rings. After review, we believe this device is specifically designed for various kinds of ring engravings, and distinguishable from hand engraving. Can be used on a variety of materials If you are looking for an intuitive and robust machine to engrave jewelry, look no further. The Proxxon engraving machine would be a great choice for your manufacturing firms and small businesses.
It comprises of a comprehensive workflow along with a powerful control system. The device has lots of features and comes at a cheap price. This marvelous machine engraves numerals, letters, and other kinds of individual shapes in a variety of materials that includes glass, plastic, metal, or stones. If you are looking to engrave on jewelry, nameplates, and other valuable objects, this device is perfect for you. With an elegant and sleek design, the engraving machine has a robust construction that gives stability.
The Proxxon engraving machine works great with self-made stencils and commercially available templates to engrave unique designs. The product comes along with a detailed owner's manual, where you can have all the information on how to operate. The machine has a sleek and low weight profile that makes it easy to work on. Precision tools are of the highest quality It is another professional-grade marking machine that is both versatile and compact. The machine is perfect to stamp on plastic nameplates, stainless steel, copper, aluminum, and so on.
The total number of characters included in this machine is about forty. Also, there is an option to choose from six different codeword plates. These include 2, 2.5, 3, 4, 5, and 6 mm characters wheel size. The rotary plate is subjected to heat treatment of high-frequency prints with a depth of about 0.11 to 0.30 mm numbers or letters on the metal. The entire process is done by the action of force made by a rubber hammer or by hand. The steel dial has to be rotated to the number or letter for an easy word change.
The line spacing and marking position are adjusted by a specialized mechanical mechanism. Keep in mind that word spacing depends very much on the manual adjustment. When you replace the dial, you can have different word heights. Forty different characters in the dial wheel Six types of codeword plates to choose from Can be used on plastic, copper, aluminum, and stainless steel The machine can not stamp on silverware The spacing difference may occur sometimes There are two types of jewelry engraving machines, rotary, and laser. In rotary engraving, a small bit is used to damage the surface that would be engraved.
Any kind of hand engraving is done with conventional rotary engraving tools. But, there are mechanical tools as well, where you may program the design in a computer and laser etch into the surface. However, there are some drawbacks. The design on the object is similar to the size of the bit itself. And, you can not engrave on certain jewelry such as glass or plastic. This kind of engraving involves using a high power laser beam to etch the surface material. Unlike pneumatic hand engraving tools, you need to program the design in a computer and the engraving machine will engrave it into the object.
An affordable laser engraver works with more precise designs as the diameter can be altered according to your needs. Also, the machine can be used on sensitive materials like paper. Rather than hiring an engraving company, you can perform your own engravings.
1. What to bring to college?
lots of clothes (especially pants, laundry is a pain to do every week) a brita water filter for your fridge air freshener (the kind that plugs into the wall is good) notebooks, folders, sticky notes, index cards, pens, pencils, stapler, highlighters, normal stuff like that lots of snacks plastic bins to put under your bed shower tote (do not get the cloth kind they always advertise though, go with plastic Desk lamp maybe the lamp that clips to your bed alarm clock mirror rainboots regular boots sneakers clothes for the gym calendar/ planner dry erase board posters/pictures a drying rack for clothes you do not want to put in the dryer dryer sheets detergent hooks that stick onto the wall printer (even though you can print in the library its nice to have one) any personal belongings you want (favorite movies, books, jewelry, games) umbrella gloves, hats, scarves lots of socks and underwear fridge, microwave, tv, rug, which can be divided among you and your roommate
2. i have a weird white bubble around my lip piercing is my lip infected?
is it on the inside? its fairly normal, though you should watch it to make sure it does not get larger. you SHOULD be maintaining regular oral health while healing a lip piercing. This includes brushing your teeth. Plaque can and will build up on jewelry. It will look like a white film on the part of the jewelry inside your mouth. signs of infection: discharge that is green, brown, red or some color other than clear, white or slightly yellowed (which are normal with healing piercings) foul odor hot feeling to the touch usually accompanied by streaked redness and in the case of oral piercings bad taste in your mouth you should go to a piercer and have them look at your piercing. if it is particularly sore, you may have a cyst that needs medical attention. make sure that the mouthwash that you are using is alcohol free. alcohol will irritate the piercing site. if you are not doing sea salt rinses, you should start (1/4 teaspoon of sea salt per 8 oz of water).
3. How to make my school uniform look me?
you can wear six pieces of jewelry? lucky. at my catholic school we could only wear stud earrings, no bracelets except one watch, and no necklaces. only one ring. plus no nail polish! not even clear