Jewelry, generally, is made for women, and yet, like shoes or bags or a multitude of fashion accessories, it is the male designers who often dominate the market, which is often why women jewelry designers tend to stand out when they find their niche or partner with a reputable, well-known label. The last century has provided the world with some of the most talented and outstanding female jewelry designers the industry has ever known, which made it all the more difficult to narrow down the pool. Here are just parts of the back stories of five of the most influential women who have broken through the glass ceilings of the jewelry design world, and who not only made themselves into household names, but who also solidified their place in jewelry's long, rich history. Suzanne Belperron
Born in the year 1900 in Saint-Claude, France, Suzanne Belperron was a graduate of the School of Fine Arts in Besanon, winning first prize with her pendant-watch in the annual "Decorative Art" competition of 1918. Suzanne (then under the surname Vuillerme) was brought on as a modelist-designer at French jewelry house Boivin in 1919, two years after its founder - Ren Boivin - had passed away. It was there that Belperron made a name for herself by using gemstone such as chalcedony, rock crystal, and smoky topaz in her designs, though she eventually became frustrated that many of those designs and others had not been attributed to her.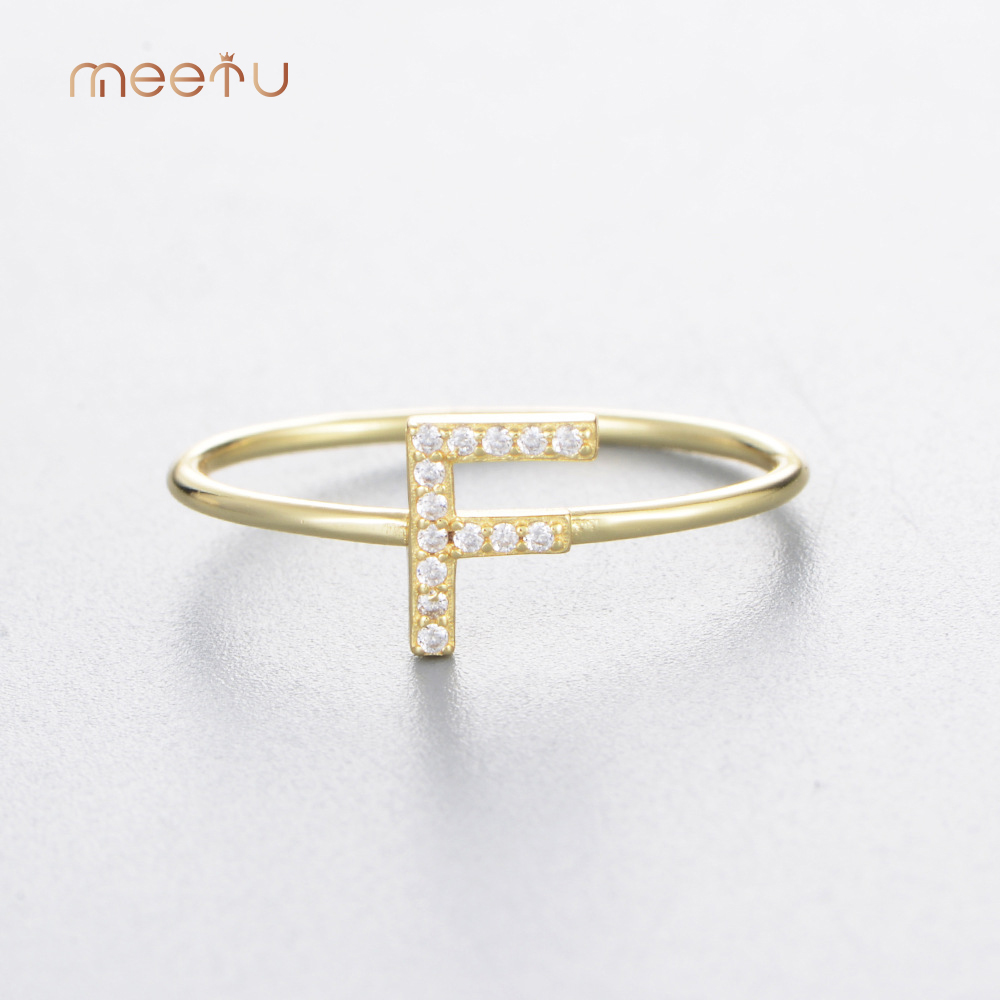 In 1932, Belperron accepted the offer of Parisian gemstone dealer Bernard Herz to take up a central position with Maison Bernard Herz and found her name and recognition grow throughout the 1930s.
But the most extraordinary part of Suzanne Belperron's story came during WWII when-in trying to protect Bernard Herz from the Gestapo during the occupation of Paris-she swallowed all the pages of Herz's address book, one by one. Belperron's career lasted as part of the Herz-Belperron label until 1975, however she continued working with her close Parisian clients and friends until a tragic accident took her life in March of 1983.
Elsa Peretti
In the year 1940 in Florence, Italy, Elsa Peretti was born. Educated in Switzerland and in Rome, Peretti's first career was in interior design and architecture before deciding at the age of 24 to become a fashion model. As an employee of the Wilhelmina Modeling Agency, Peretti moved to New York City in 1968, which is where she then used her design and fashion knowledge to dabble in jewelry designs, eventually creating works for Halston. Peretti hopped on board with Tiffany & Co. as an independent designer in 1971, eventually solidifying their longtime partnership in 1974 and extending it again in 2012 for another 20 years.
Paloma Picasso
The youngest daughter of 20th-century artist Pablo Picasso and painter and writer Franoise Gilot, Paloma Picasso was born in April of 1949 in southeastern France. As a young costume designer in Paris in 1968, her jewelry designs started gaining recognition, drawing praise from fashion critics. Encouraged by her success, Picasso decided then to pursue a career in jewelry design. Within a year, she presented created and presented designs to her then friend, Yves Saint Laurent, who commissioned her to design accessories for one of his current collections. Like Elsa Peretti before her, Paloma Picasso signed on as a designer for Tiffany & Co. in 1980, and their partnership still thrives to this day.
Lorraine Schwartz
Beginning her career as a third-generation diamond dealer, Lorraine Schwartz eventually earned the attention of celebrity A-listers who commissioned her to create one-of-a-kind pieces for both red carpet moments as well as their personal collections. Through appointments at her Manhattan boutique and her salon at Bergdorf Goodman, she has styled everyone from Angelina Jolie to Jennifer Lopez and her creations have graced the fingers, necks, and ears of many an Academy Award winner. Lorraine's innovative use of color in her designs is accentuated through her jewelry's outstanding craftsmanship, exceptionally high-quality diamonds, and bold, eye-catching shapes. Carolina Bucci
Born in Florence, Italy in 1976, Carolina Bucci is a 4th generation Italian jeweler. After studying and graduating from the Fashion Institute of Technology in New York, Bucci returned to Florence, where she worked alongside local Italian goldsmiths and encouraged them to push the boundaries of their traditional practices when it came time for her to create her first collections.
In 2003, Vogue UK featured a cover photo of Salma Hayek wearing a Carolina Bucci necklace, leading Bucci to develop her first non-US retailer: London's multi-brand store, Browns. In 2007, she opened her London flagship store and has since partnered with retailers such as Harrods, Bergdorf Goodman, and Lane Crawford. Her signature Florentine style also appears on the Audemars Piguet Royal Oak Frosted Gold watches, released in late 2016.
Main image of Elsa Peretti courtesy of Tiffany & Co.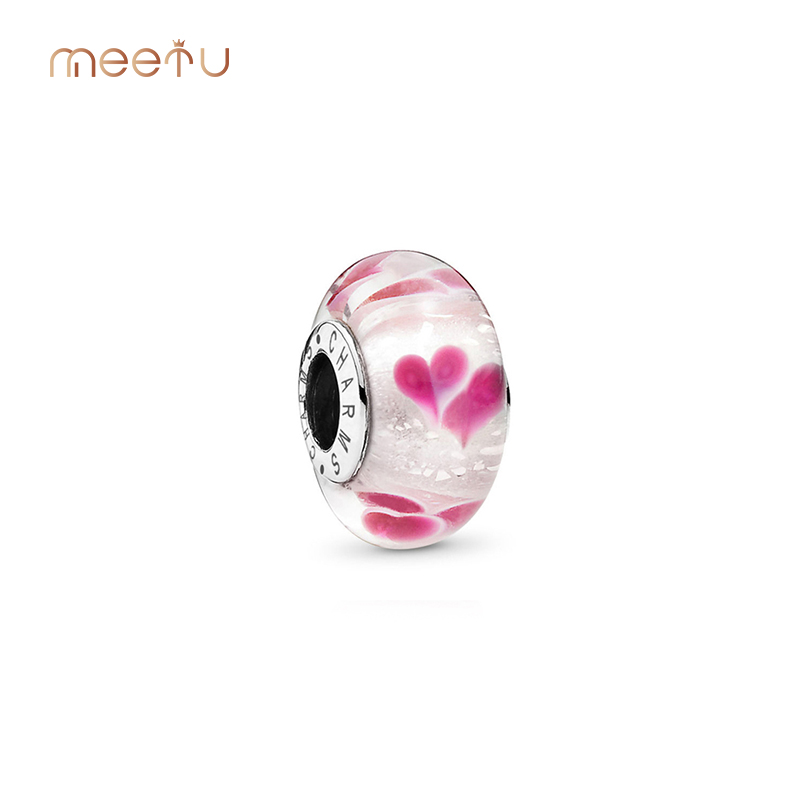 What's the male equivalent to women's jewelry?
ring and watches